Wet or Dry Carpet Cleaning offers one off cleans and restorations and also maintenance contracts to keep your carpets fresh and clean and with a greatly extended lifetime.
The technology we use, is a dry carpet cleaning system that carries the liquid ingredients to the carpet fibres in a controlled way.
The soft, organic, natural sponges contain all the necessary liquid to dissolve and absorb both water based and oil based dirt. It's moistened with water and a blend of environmentally friendly ingredients. And because this is a low moisture cleaning system, when the cleaning is finished, the carpet is dry and ready to use immediately.
Uses natural, biodegradable environmentally friendly WoolSafe approved products – no harmful wet cleaning chemicals or solvents.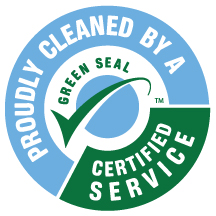 No wet carpets – Uses less than one teaspoon of water per square foot. No customer supplied water required, no need to heat water and no need to dump waste water.
Leaves carpets deep cleaned, dry and ready to use once again in minutes – not hours!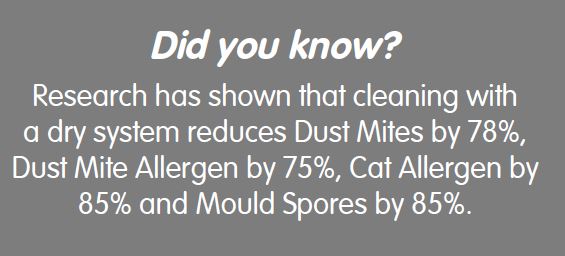 Deep clean any time – Because of the controlled amount of moisture cleaning can be undertaken at any time of the day. Leaves no chemical residue behind to attract dirt and cause rapid re-soiling therefore carpets stay cleaner for longer than with any other cleaning method.

The cleaning technology we use also lifts and restores the carpet pile and helps revive flattened and tired carpet.
Professional cleaning without the risk of carpet shrinkage, mildew, mould or colour loss.
Approved by carpet manufacturers and fibre producers worldwide.
See Map Below For Areas Covered
Call Andy Now!  07900 907253
 Free Estimates By Phone or Email – No Obligation Assessments